The Saggar & Rosenberg Difference
At Saggar & Rosenberg, we capitalize on our unique approach to client service to provide exceptional business and tax advice that incorporates the aspects of both professional and personal wealth building.
At Saggar & Rosenberg, our vision is to combine our unique approach to client service with innovative business and tax advice to maximize both the professional and personal aspects of wealth building. Unique to our firm, our Partners and Senior Managers pair the experiences they have gained in both public accounting and the corporate sector to bring a superior and personal approach to our services. Our number one goal is to help you achieve your goal.  
Profit from our experience.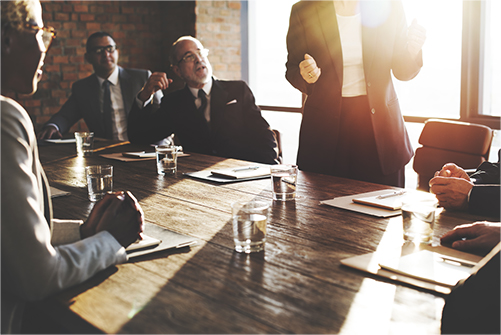 Our firm combines the extensive expertise, experience, and technical knowledge of our staff to provide each and every client with close personal and professional attention. Our high standards, service, and specialized staff set us apart from other firms. Every client is provided with the advantage of the entire firm's expertise to help them achieve their goals.